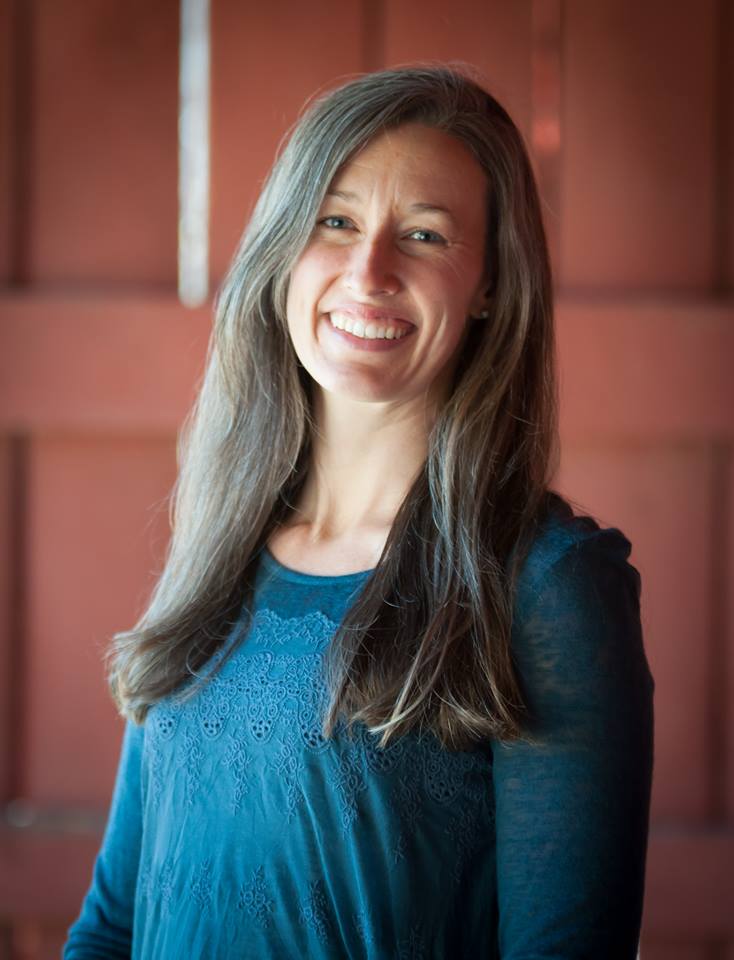 Samantha Masyk
Licensed Massage Therapist
GA# MT5437, TN#MT10274
Licensed in the state of Georgia and Tennessee and Certified through Academy of Somatic Healing Arts, graduating in June 2008. Practicing in Atlanta at a Chiropractor's office since graduating, and recently moved to Chattanooga, TN to be closer to nature and adventure! Practicing NeuroMuscular Therapy, Swedish and Sports massage all mixed together for an Integrative, holistic, whole-body approach. Creating a balance between the nervous and muscular system, relieving pain, restoring posture for prolonged pain relief and promoting relaxation in the body are the goals of her sessions.
Having a passion for helping others through the art of massage therapy is what she enjoys. It's rewarding to see the big, warm smiles and the shining soul following a therapeutic session with her clients.

She also manages and assists at her husband's office: True Life Chiropractic in Fort Oglethorpe, GA. You will find her working full time at their Chiropractic practice, 4 doors down and providing massage therapy to her clients only on a part time basis. In her spare time she enjoys working on her Orange Theory fitness, running and working on stained glass art projects ... also, spending time with her husband, Jamie, traveling, exploring and hiking!